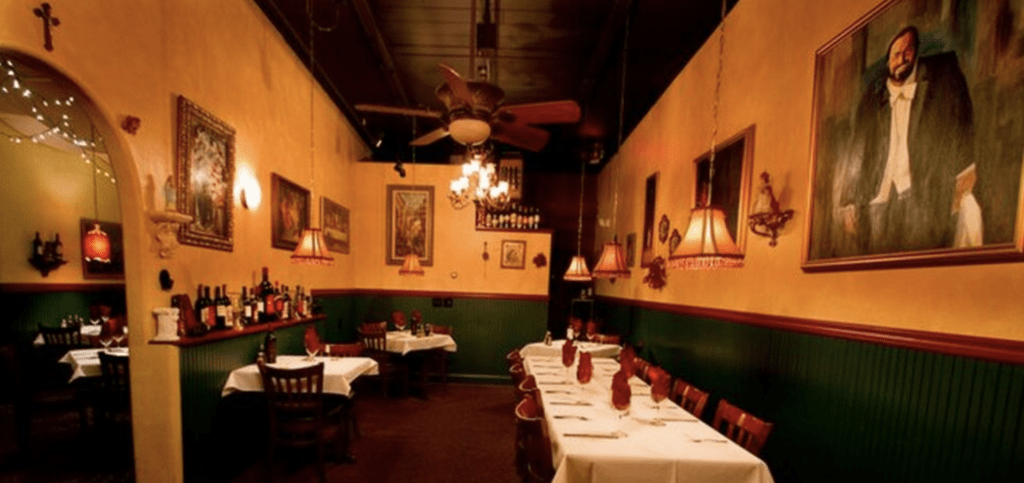 In a world where caterers go to big box stores for bulk buy quickies and serve it up as if they made it themselves – Angelo's still prepares real food for real people. Natural, sustainable, affordable and hand made from scratch! Contact Angelo at https://www.angeloscateringcda.com
Because Angelo's food has that homemade yet fine dining look, smell, and taste- Angelo's Catering out of midtown Coeur d'Alene is a favorite of the locals. Your guests will thank you. Angelo and his expert team of chefs and staff cater with true taste and passion. Angelo has been catering events in Coeur d'Alene, Hayden, Post Falls, Liberty Lake, Spokane and surrounding areas for years.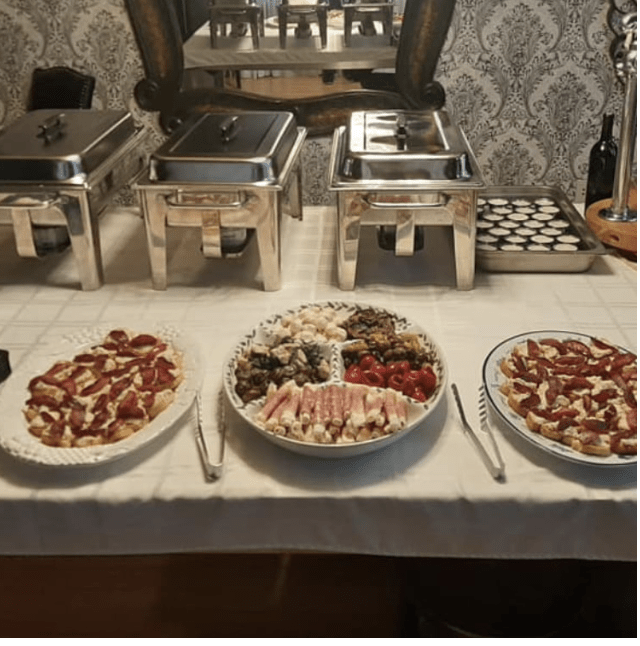 Natural Organic Italian Food
Angelo's Ristorante Catering creates every dish from scratch, from the appetizers and pasta to the seafood and steaks. Vegetarian Friendly with Vegan Options menu. Sourced from local, organic ingredients and created with every taste in the book, it's a catering menu that's filled with equal parts of variety, flavor, and tradition.
*No GMO's *Organic Ingredients * Made from scratch. . . we're not shopping bulk at the big box store to cater your special event. Real food made from real ingredients (from God's green earth) is all Angelo's Catering and restaurant serves our customer friends and family.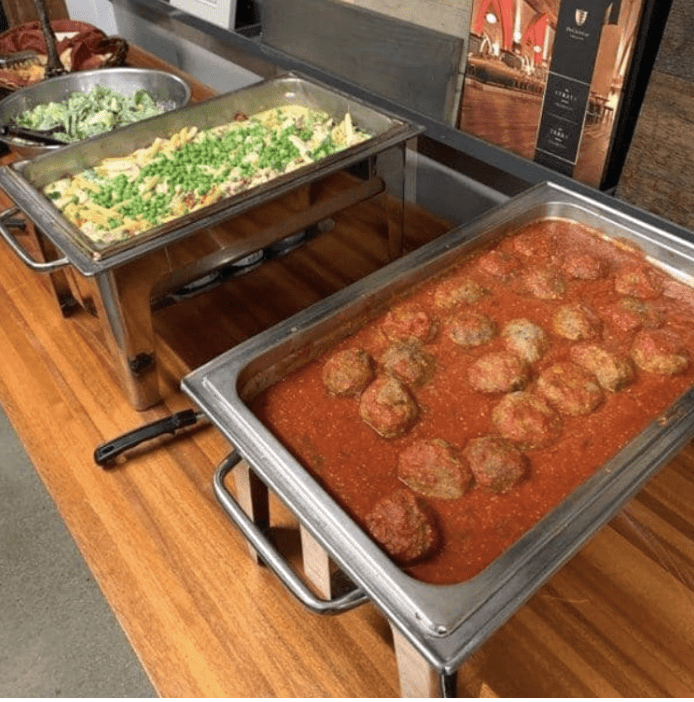 Weddings Catered by Angelo!