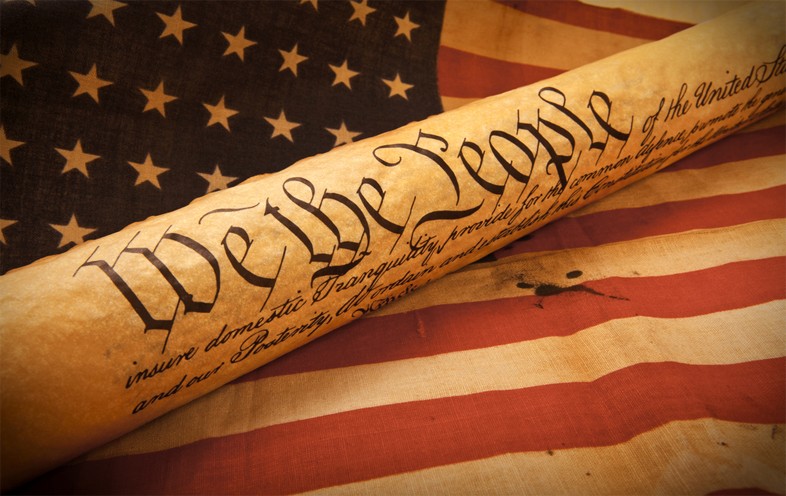 Statement of Agreement
The community of advertisers in our Network are established business professionals that adhere to these steadfast truths:
I am a Constitutional Patriot that is committed to applying my Constitutional principles to my business practices.
I support the rights of all Americans no matter what race, religion, gender, political affiliation or age.
I pledge to honor all my business agreements and provide quality and reliable products or services.
I desire to connect with people from all backgrounds in my community and to demonstrate high ethical standards when conducting business.
I aspire to unify and network with local Patriots in business within the PEN Community. Working to help PEN grow into a powerful and influential organization.