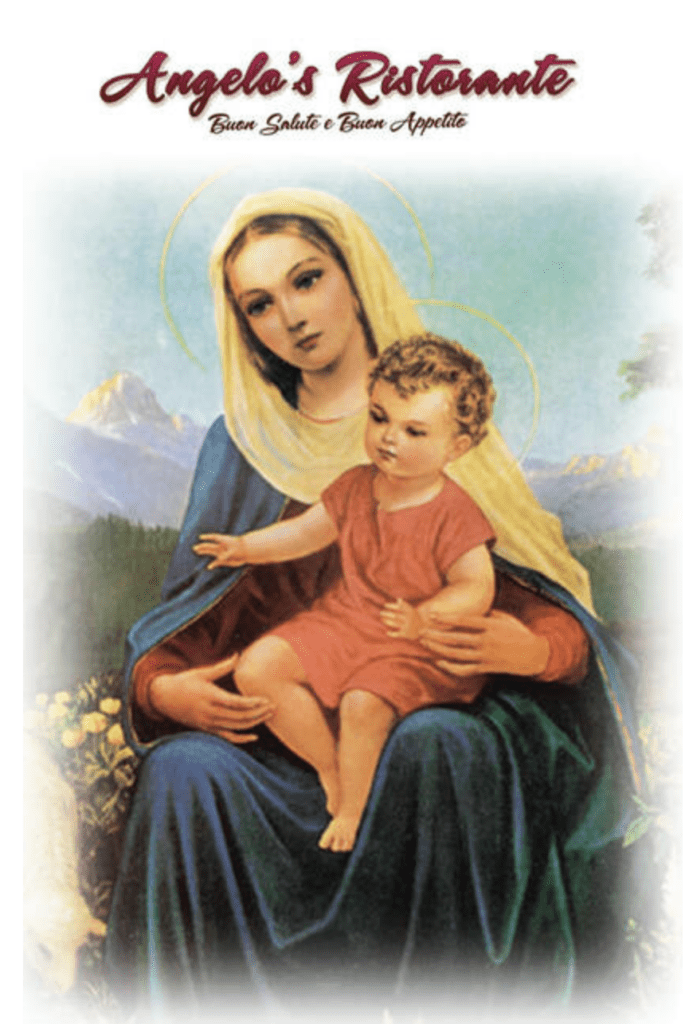 An extensive menu of authentic Italian dishes are prepared everyday from scratch, using only traditional family recipes in Angelo's kitchen. Angelo's Ristorante in Coeur d'Alene serves up recipes passed down from generation to generation ensuring his patrons the taste and flavors of Italy in every dish.
Prepared with the freshest, all natural, organic, ingredients and handmade with romance and passion.
All dinners are pulled from the land, locally grown or shipped from remote locations where only certified organic and authenticity can be verified. Only authentic Italian handmade pastas and grass fed beef are on the menu.

Many ingredients come out of Angelo's year round organic garden (from his property) for that just picked this morning kind of freshness found nowhere else? For menu and more information visit https://www.angelosristorante.net or call us at (208) 765-2850 .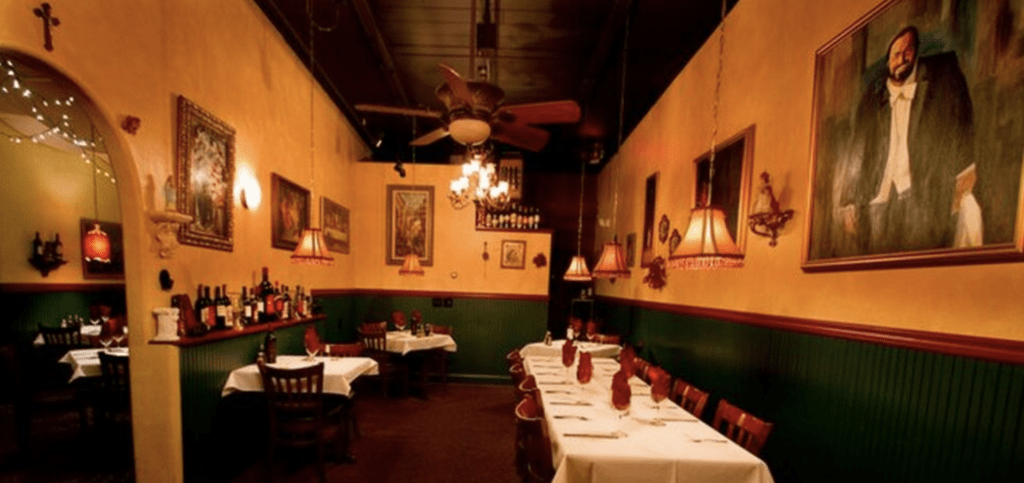 Angelo has been catering events in Coeur d'Alene, Hayden, Post Falls and Spokane for years. Angelo and his expert team of chefs and staff cater with true taste and passion. Angelo caters events big and small! Contact us at https://www.angeloscateringcda.com