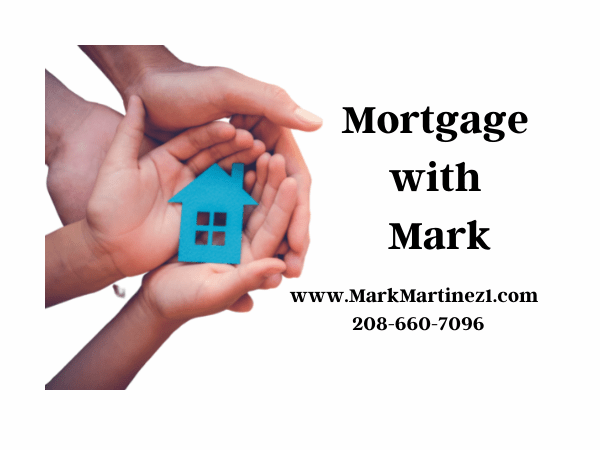 For the best experience possible at the best price possible.
Mark has been doing residential mortgage loans since 2004 and prior to that he was an ordained pastor for seven years. Mark believes that there are three things that most clients are looking for. First, they want a good deal and they do not want to be taken advantage of. Second, they want the mortgage process and options clearly explained to them so that they can make good decisions. Third, they want to be able to get in touch with their lender whenever they need to. It's by focusing on meeting these core needs of clients that Mark continues to consistently earn 5-star testimonials from his clients, realtors, and other industry professionals.
Whether you're looking to purchase or refinance a home, not all home loans are the same. You do have options, and navigating those options can become a real challenge. You'll need a TRUSTED mortgage professional who will give you the time you deserve. Your direct lender for conventional, jumbo, government, and reverse mortgage loans in all 50 states. The Federal Savings Bank, NMLS 338882, an Equal Housing Lender. Please visit Mark's website for more information – http://www.MarkMartinez1.com or give Mark a call at 208-660-7096.