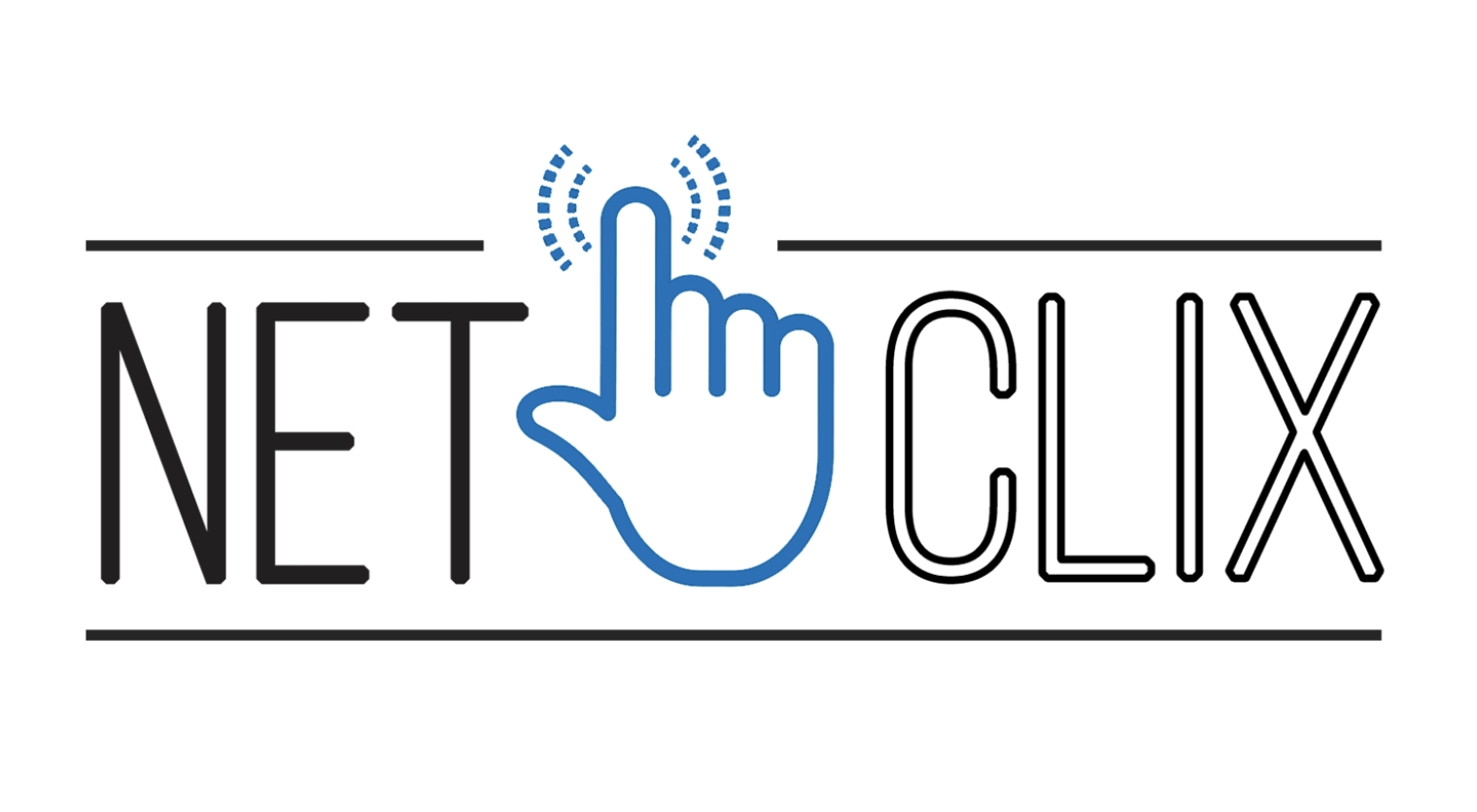 Web Design & Development, Patriot Marketing Services, SEO, App Design & Development, Email Marketing, Google Business Page Management and more! Turning your imagination into an interactive mobile App is what Net Clix is known for. We have the best developers who have mastered the craft of mobile App development. For more information visit us at http://NetClix.co or call 360.509.7474

Patriot Marketing Services
We proudly support and love our country, so much so that we created our marketing platform strictly around patriots. We support local business, local companies and just plain LOCALS who love their country. That is why we created our marketing services strictly for those who love their country and support the Red White and Blue, because when we as Patriots Succeed so does Our Country. God Bless America.